Your application is important to us and we will make every effort to keep you informed at every stage.
We manage all vacancies through our Wakefield head office, and always follow the same recruitment process:
If your initial application is successful, you will be invited to attend an interview. For some roles, this may involve attending one of our open days. If this is the formula for the interview, we will let you know what to expect from the day.
For more information about careers at Concorde Technology Group: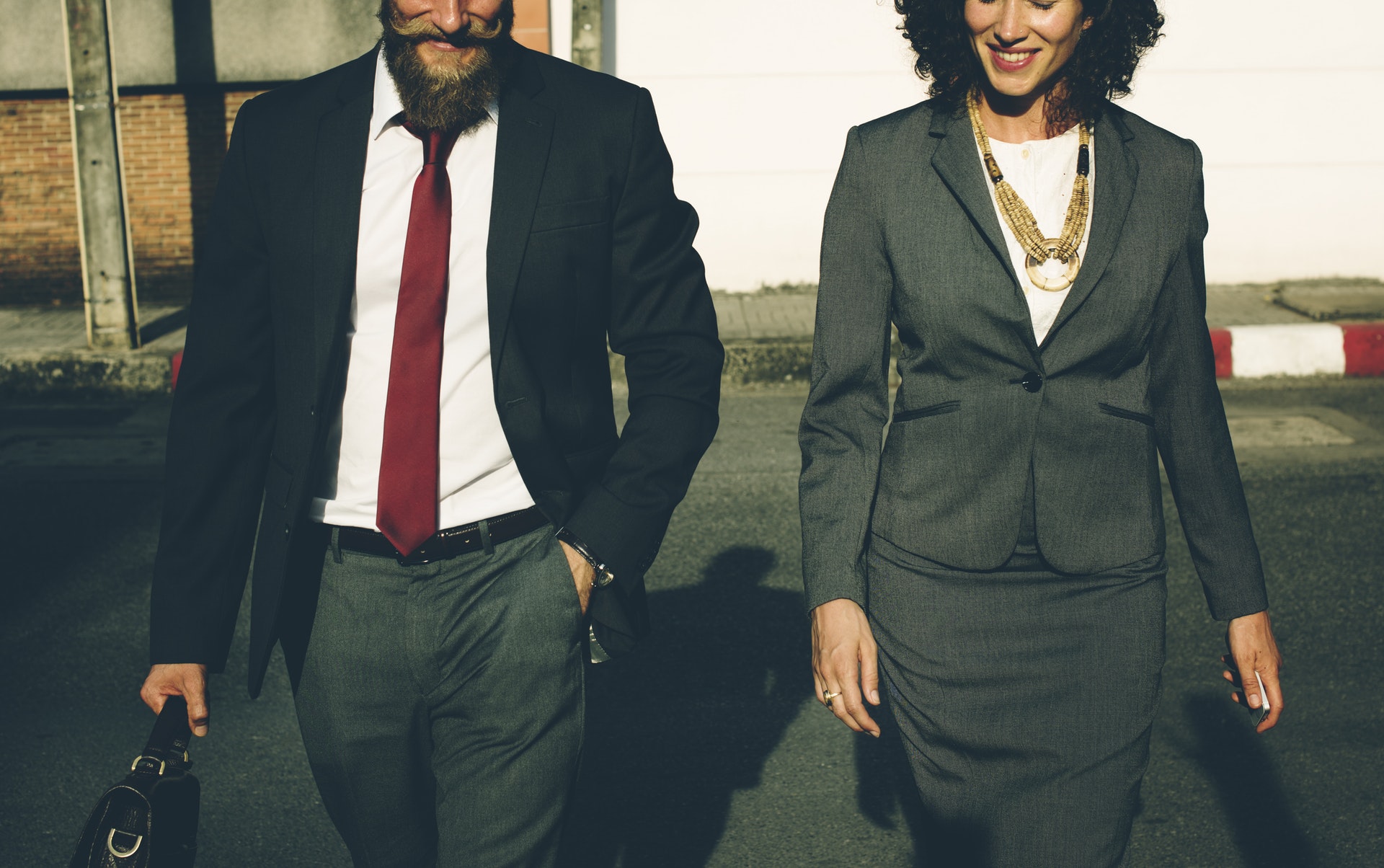 ​​​​​​​​​​​​​​
During our process for the second interview, we may carry out short psychometric testing and a member of our HR team will discuss your results with you. You will also have the opportunity to meet members of the management team. We will discuss and consider your career aspirations and experience for the role you are applying for.
Unfortunately we are unable to offer employment to anyone who does not have the right to work in the UK. Further information on working in the UK and work permits is available on the following UK government site: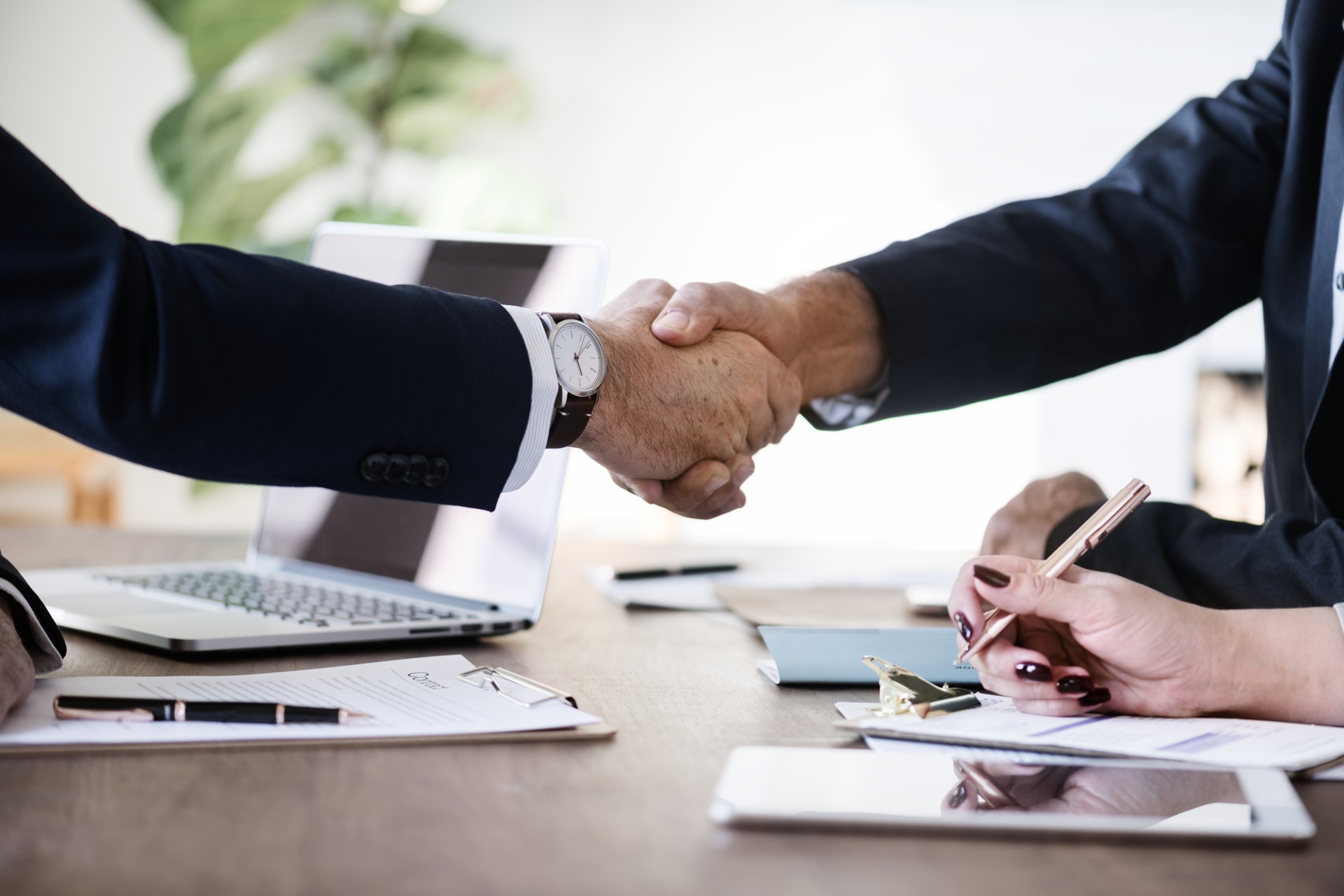 ​​​​​​​​​​​​​​
We want you to enjoy yourself


Whilst we always maintain the highest level of professionalism, we try not to take ourselves too seriously; we want to make sure you enjoy working for us.
If you are passionate about IT, enjoy working in the industry, are creative, energetic and bright and want to work for a company that embodies everything mentioned above, then Concorde would like to hear from you.
​​​​​​​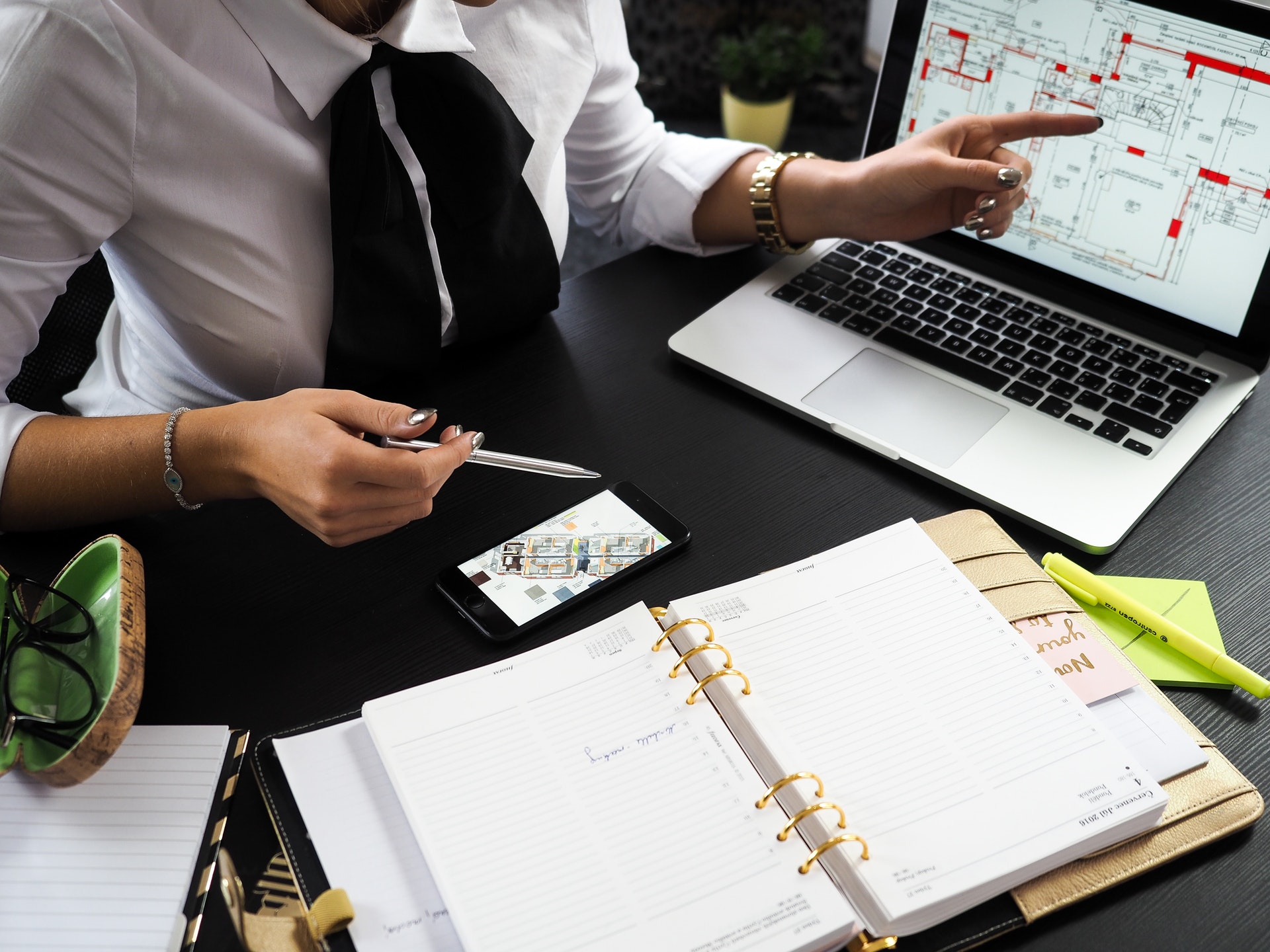 ​​​​​​​​​​​​​​
We help you to progress in your career
We offer opportunities for career development and give hard-working, high-achieving employees the opportunity to move into senior roles and acquire and develop skills.
We reward you for your hard work
We expect you to be agile, responsive and passionate about providing exceptional levels of service. In return for your efforts, we offer competitive salaries and a range of additional benefits.
Get In Touch
...have already passed, don't waste another second! Send us a message and we will get back to you.