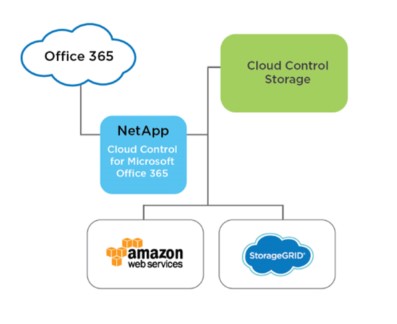 Cloud Control - Is Your Data Protected In The Cloud?
Every day businesses are changing the way they deliver applications to their users. Applications
Posted on January 31, 2018, 12:00 am
Get In Touch
...have already passed, don't waste another second! Send us a message and we will get back to you.