AWS Summit London - 2018
Although this was my first time attending an AWS event, it is one I have been looking forward to
Posted on May 10, 2018, 5:00 pm
How can Concorde Cloud Solutions help with your data protection strategy?
Backup and Disaster Recovery has always been a consideration for all customers when it comes to IT.
Posted on March 31, 2018, 12:00 am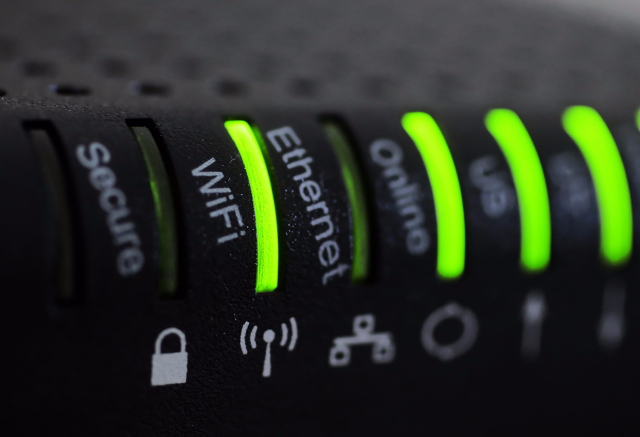 KRACK Attack - WIFI vulnerability - What does this mean to you?
You may have seen in the press that a vulnerability has been identified in the WPA2 Wireless
Posted on March 24, 2018, 12:00 am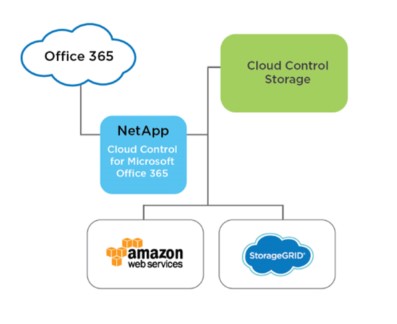 Cloud Control - Is Your Data Protected In The Cloud?
Every day businesses are changing the way they deliver applications to their users. Applications
Posted on January 31, 2018, 12:00 am
Get In Touch
...have already passed, don't waste another second! Send us a message and we will get back to you.